Product Development Consultant Jeff Krause
EVA Cases, Industrial Design Consultant, Electro-Mechanical Designer, EVA Case Designer, Thermoform Tooling Designer Ever Ready Case Designer
Case for Garmin Etrex by GizzMoVest, LLC
Case for Garmin GPSMAP 76 72 by GizzMoVest, LLC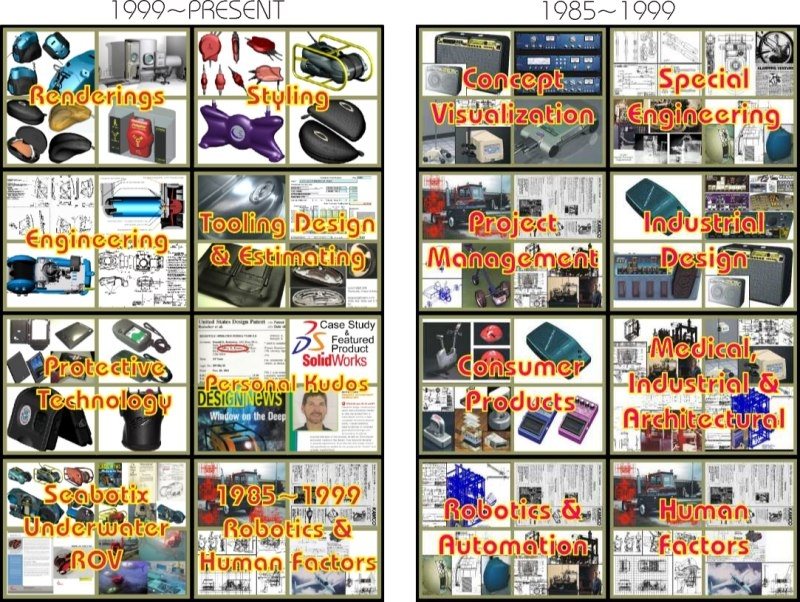 Below are links to recent companies whose products I've been involved in designing:
Custom Protective Case Solutions: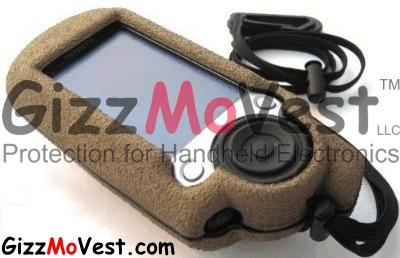 Molded Custom Protective Cases and Custom Protective Holsters in Molded with Foam & Fabric Composites
EVA Cases EVA Case Designer Custom Cases, Protective Bags, Protective Cases & Custom molded Cases. Custom Instrument Cases,
Custom Instrument Holsters & Custom Holsters. Custom Protective Holsters, Field Instrument Cases,
Cases & Custom Custom Ruggedized Cases. To Improve Drop Protection, Custom Medical Cases,
Custom molded protective field cases & Garmin 76 GPS case. Custom field cases. Custom protective case, Cases for OEM, Molded cases
Energy-absorbing custom enclosures, Impact-absorbing, Custom protective inserts & Custom Storage bags.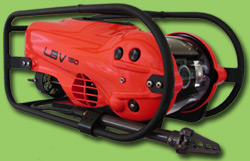 A small Submersible Remotely-Operated Vehicle, or Low-cost ROV
Low-cost ROVs, Remote underwater robots, Lowest-cost ROV.
Educational ROVs, Observation-class ROVs, Mini Rovs




Jennifer McDuffie's Art Pages
Check out this multi-medium artist on the Central Coast of California



Chase-Harper Motorcycle Accessories
Quite Simply, The Best there is.



Memorial Web Page for Darrel Krause
Kawasaki engine division, AJA Electronics, South Dakota, Aberdeen, Groton, Bonneville Record Holder
Snowmobile-engined race car, Arctic Cat, Speed Records, Encore Transpac 49.
Paul Collins, Pactola., Black Hills, School of Mines, Motorcycles, Krause Construction, Bill Ness, George Hamawaki, Alan Masek,
Yoji Hamawaki, Harvey Aschenbrenner, Kawasaki-to-me-baby! Coyote, Avenger, Samurai, N100 H1 500 Z1 900 903cc
Sunrise Estates, Opal, Love Leather, Sankyo, Club Cat Electric Caddie, Chase-Manhatten
General Manager, Santa Maria, American Residential Mortgage, CHASE, KAMCO.



The Town Center Gallery in Santa Maria, CA
Got Art? Here is Art, Art classes and more.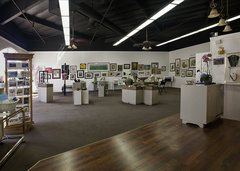 Art Galleries in Santa Barbara County, Art Galleries in Santa Maria,
Art Classes on the Central Coast Art Galleries, Art Galleries on the Central Coast